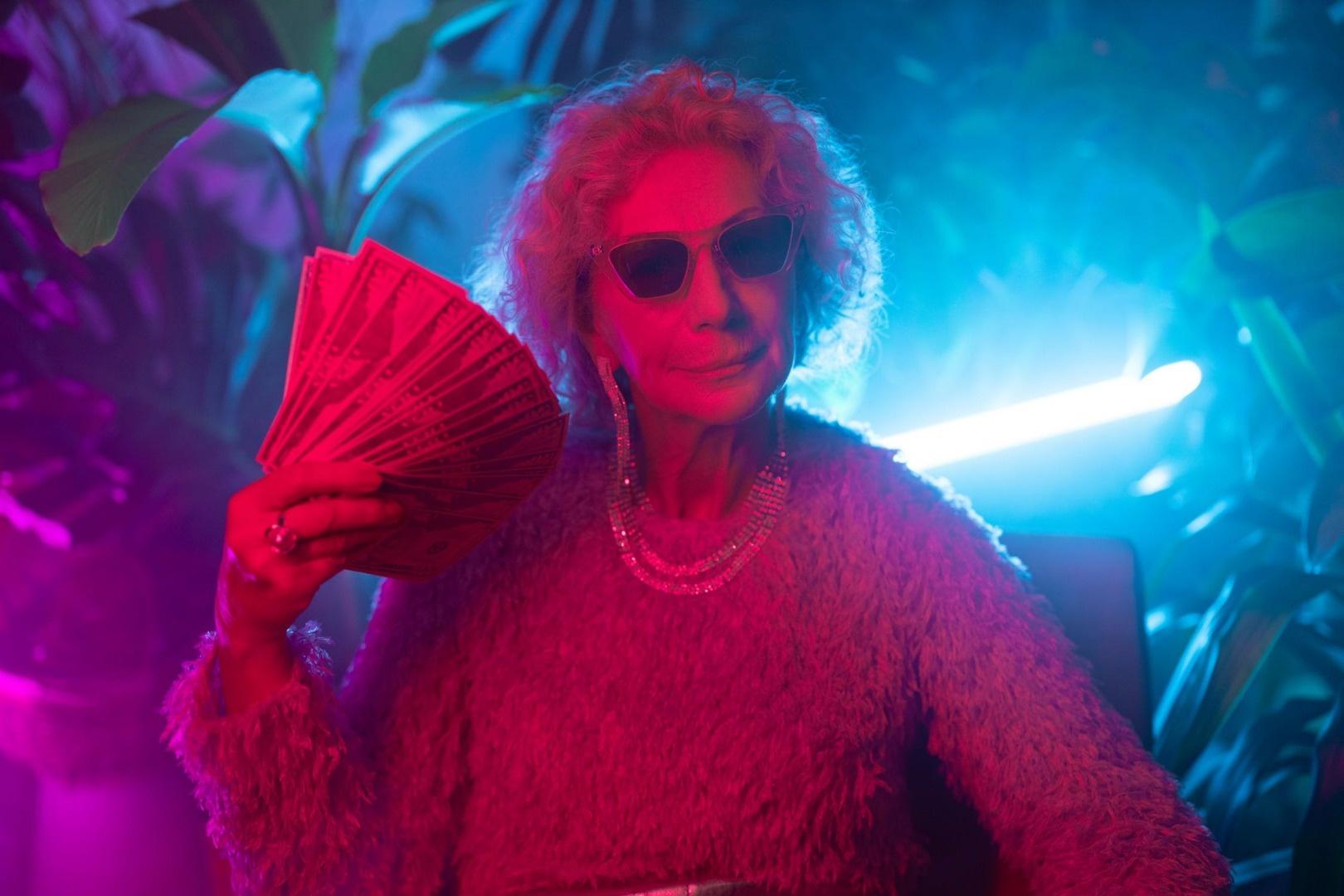 Tired of living from paycheck to paycheck?
Struggling to pay for your next vacation? Do you want to get the financial guarantee to provide a decent life for you and your family? Getting rich isn't just a matter of luck – it's a choice. For every reasonably intelligent person who is willing to act, there are different paths to success and wealth.
If you aim for a stable life with enough money to support a living, start with the everyday things you can do.
Choose a job that interests you – do what you love and love what you do. Nobody succeeds in doing what they hate.
The biggest problem with some people's path to getting rich is that they always spend more than they earn. It will be easier to live below your means to get rich.
Set savings goals and actions to support your goals.
Give yourself a reason to save, too. It is always important to plan ahead and saving for retirement can be a great way to convince yourself to stay away from excessive spending.
Here are some important tips to become wealthy:
Avoid taking on debt.

Deliberate spending and cost reduction.

Invest as much as possible in a diversified portfolio.

Work on your career.

Looking for additional work.

Invest in real estate.

Build a portfolio of stocks and shares.

Start your own business and eventually sell it.

Avoid vending machines: Items are usually very expensive.

Take in a matinee. Film shows in the afternoon are cheaper than in the evening.

Recheck your cable bill. Uninstall additional channels or satellite channels that you do not watch. See "On Demand" movie purchases, too.

Use to pay bills online. Most banks offer online bill payments for free. Save on stamps and checks, and avoid late fees by automating bill payments.

Buy frequently used items in bulk. You can get a lower price per item and cancel additional trips to the store later.

Take full advantage of the library. It is much cheaper to borrow books than to buy them, but in addition to books, most local bookstores are now lending movies and games.

Cancel magazine/newspaper subscriptions: Re-evaluate your subscriptions. Eliminate the ones you don't read and consider reading some of our other online posts.

Get rid of your landline. Do you really need a landline anymore if everyone in the family has a cell phone? Instead, look to use VOIP or get a cheaper plan.

Better fuel efficiency. Check the air pressure in your tires, keep up with proper vehicle maintenance, and slow down. Driving up to 5 MPH slower will result in better fuel consumption.

Increase your discounts. Increasing homeowner's insurance deductibles and auto insurance policies lower premiums dramatically. Just be sure to choose a deductible that you can afford in the event of an emergency.

Choose lunch over dinner. If you like to dine out occasionally, go at lunchtime rather than dinner. Lunch prices are usually cheaper.

Buying used: Whether it's something small like a vintage dress or video game, or something as large as a car or furniture, consider buying it second-hand. You can often get "almost new" for a fraction of the cost.

Stick to the list. Make a list before you go shopping and don't buy anything that isn't on the list unless it's a once-in-a-lifetime killer deal.

Taming the impulse. Use a self-imposed waiting period when you are tempted to make an unplanned purchase. Wait a week and see if you still want the item.

Don't be afraid to ask. Request a fee waiver, request a discount, and request a lower interest rate on your credit card.

Repair instead of replacement. You can find directions on how to fix almost anything on the Internet. Do your homework, then bring out the handyman inside you.

Trade with your neighbors. Borrow tools or equipment you rarely use and trade things like babysitting with your neighbors.

Online swap. Use sites like PaperBack Swap to trade books, music, and movies with others online. Also look for local community sites like Freecycle where people give away items they no longer need.

Cut back on the meat. Try eating one or two servings of meatless meat each week, or reduce your servings of meat. Meat is usually the most expensive part of the meal.

Comparison Store: Make sure to check prices before buying. See if you can get a better price in another store or search online.

Sign up for customer rewards. Many of your favorite stores offer rewards to customers on products they already buy. take the chance.

Switch to compact fluorescent lights. The extra cost up front is worth the energy savings later.

Turn off power clips and electronic devices when not in use.

Purchase a programmable thermostat. Set it to turn the heat down or turn up the air conditioner when you're not home.

Make coffee at home. Those latte and caramel macchiatos add a little more dough year-round.

Switch banks. Shop for better interest rates, lower fees, and better customer benefits. Don't forget to look for free online banking services and ease of depositing and withdrawing money.

Pack your lunch. Bring your lunch to work with you a few days a week, instead of buying it.

Eating at home. We're busier than ever, but home cooking is much healthier and cheaper than takeaway or take out. Plus, with all of the freezer and prepackaged options, it's almost as fast as a drive-thru.

Save your leftovers from a few meals and eat a "leftover dinner." It's a free meal!

Buying Store Brands: Many generic or store brands are actually as good as brand name brands and much cheaper.
Make yourself some plans and then do well as recommended. Your wealth will increase steadily and you will become rich.
.