WATERLOO – A downtown grocery store complex will pay approximately $144,000 per year in taxes after the development agreement is modified, and the city will retain its lien on the property as a sub-mortgage.
Instead of freeing up the mortgage on the land, as discussed and postponed at last week's council meeting, the city council only unanimously agreed to raise the estimated value of the entire grocery store from $2.5 million to $4 million.
The vote amends the city's development agreement with Central Property Holdings, which is developing the All-In Grocers complex. Developer Rodney Anderson will now pay taxes on that $4 million or more, which comes to about $144,000 before tax deductions.
"The developer has come to us and asked to pay more tax, and I will point out, many citizens have asked us to work on the tax burden," said consultant Jonathan Grider.
Chancellor Dave Posen noted that the tax cuts meant All-In won't pay the full amount of taxes for 10 years, and bemoaned with three residents over a city that called for a special session only to raise the assessed value.
"Can someone explain it to me urgently? Because the store won't be built for a week," Buzyn said.
"A week after the building was built, it wouldn't make any difference, but a week after the building was funded, it would," Anderson said, noting that the costs of iron and other supplies have risen dramatically.
Ward 4 councilor Jerome Amos, who called the special session after the vote was postponed last week, said minor delays had previously led to projects in the city's North End being stymied.
"Knowing the needs of Suite 4, this grocery store is something that is really needed, and the earlier we can get started, the better," said Amos. "I have a real concern as much as we keep pushing it back."
The board voted 5-2 last week to postpone an earlier amendment that would have also "removed (central real estate holdings) the obligation to provide a mortgage as security."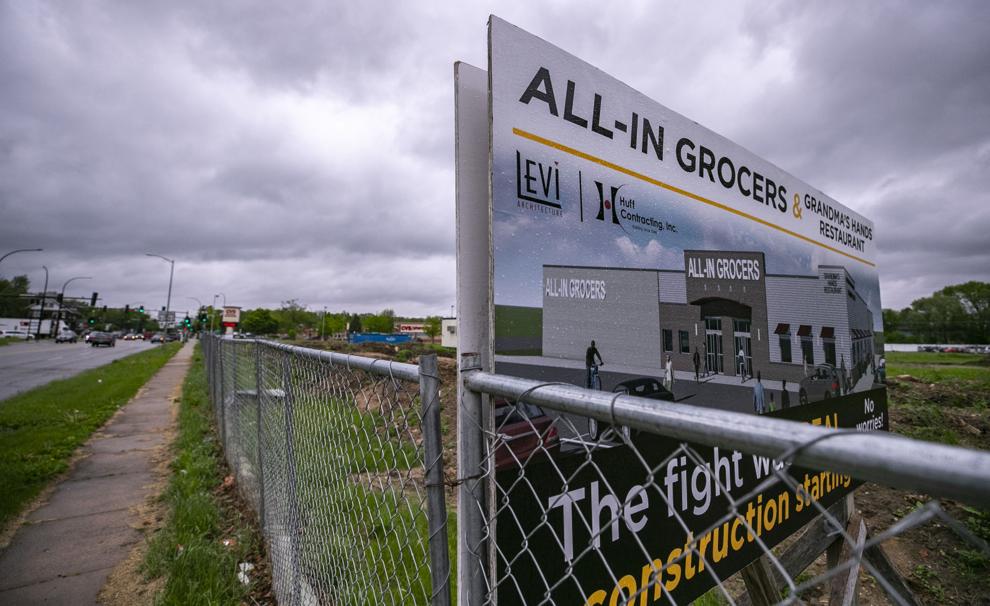 That language disappeared from Monday's edit. Instead, the city will be the owner of the All-In sub-prime, "which is pretty normal for the city," said Michelle Widener, the city's chief financial officer. This was already included in an earlier version of the development agreement, which means no board action is required.
Subordination determines which lender is repaid first in case of default; The owner of the secondary mortgage will be repaid after the debts of the primary lender are satisfied. He said last week that it is common in the case of multiple mortgage holders for the lender to ask other lien holders to agree to the subordination, which is why Anderson asked the city to do so in order to fund it.
"We still have a lien on the property — I just wanted to clarify that," Widener said.
Planning director Noel Anderson said the city also has clauses in the development agreement to take back the land, follow through on past grants and not offer promised rebates if the project isn't completed.
"This isn't any money changer; it simply speeds up the process so we are off our backs and we can make sure we do that," said council member John Chills. "All citizens are happy with this answer because they want to see this building built."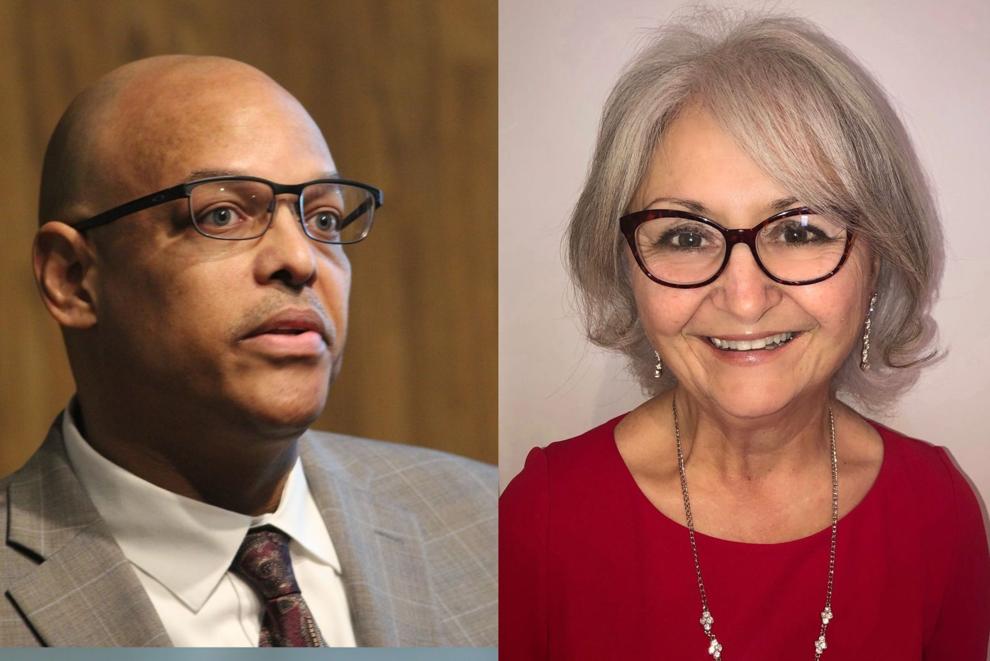 Margaret Klein's request for Fitzgerald to resign came days after a city council working session on Monday in which Klein questioned the president about operations at the department.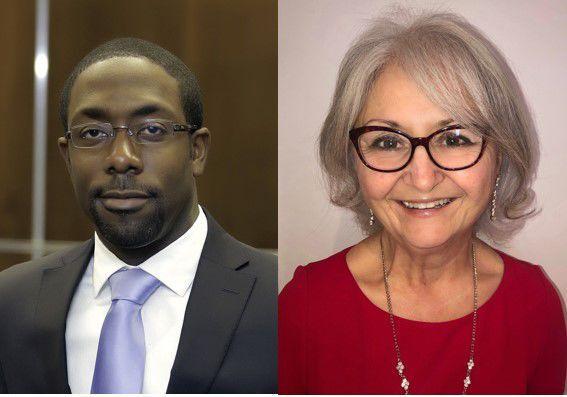 A city councilwoman who is challenging the mayor for his seat said last November that she thought it was a "fundamental mistake" to invest in a local ice cream shop as mayor.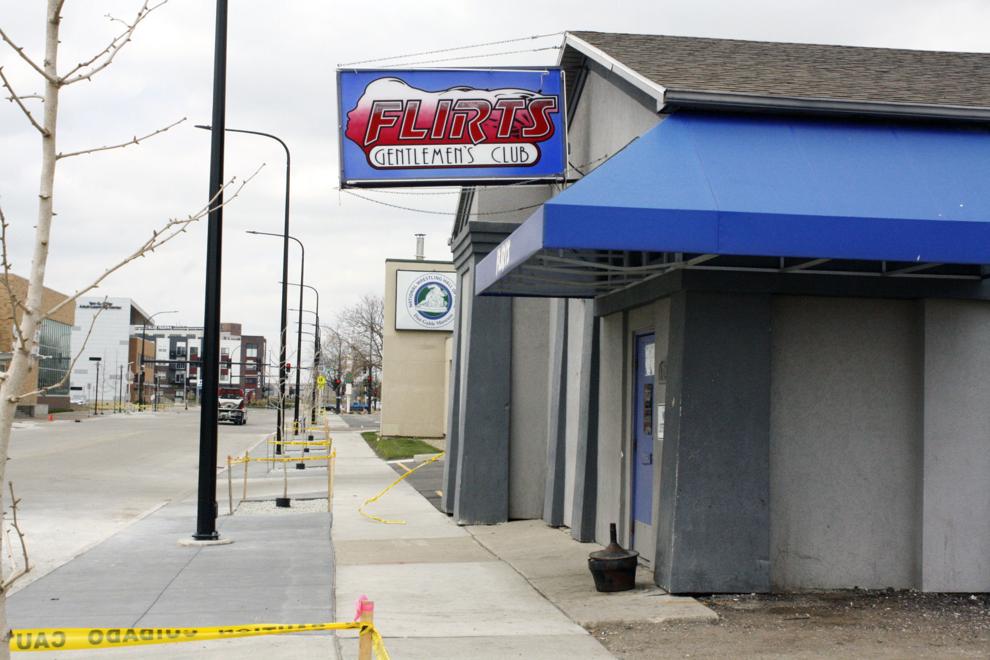 The case of trying to find ways to move Waterloo's adult entertainment business has long surfaced from downtown – two strip clubs, Flirts and Risqué, and an adult theater on East Four Street.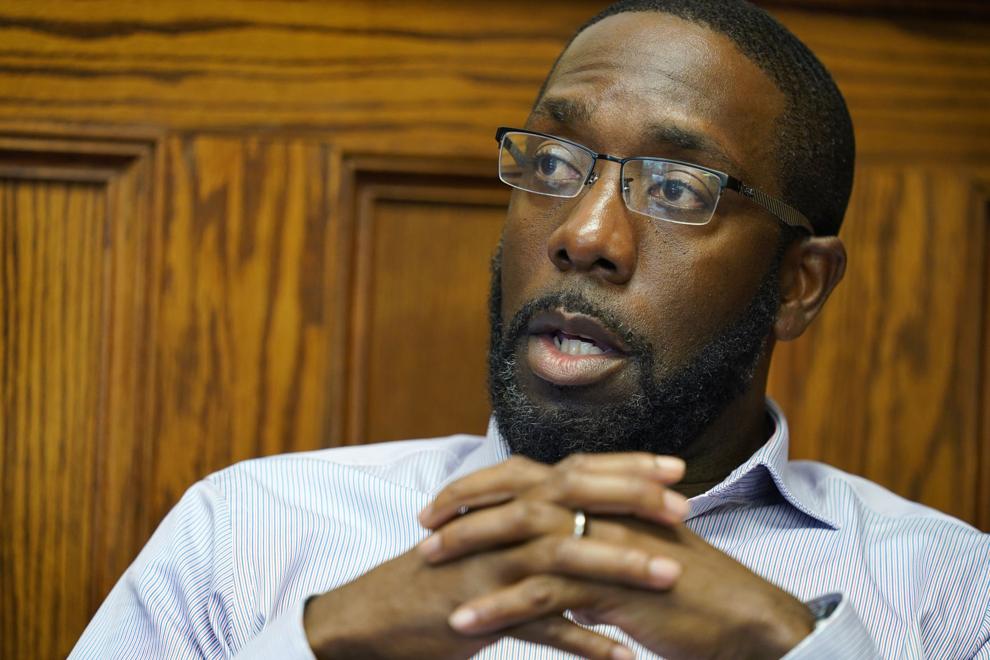 "What we don't tolerate is racism and injustice, and that's all I've heard about for weeks."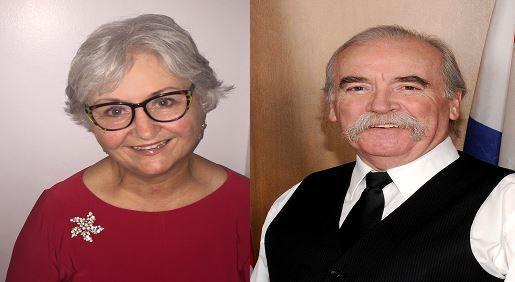 A retired council member asked a city attorney to look into several allegations against another council member running for mayor the night before Election Day.
.