Aston Villa have struck a deal to sign Philippe Coutinho on loan from Barcelona for the remainder of the season with an option to buy. The Brazilian is due to arrive in Birmingham for medical treatment to complete a transfer under which Villa will pay around 65% of his salary.
The move united Coutinho with Steven Gerrard, his ex-Liverpool team-mate who is Villa's coach. The duo played together from 2013 to 2015 and Gerrard's presence at Villa was key to the move. Gerrard made contact with Coutinho more than three times in the 48 hours before the deal was agreed and on Thursday publicly described the 29-year-old as a "special footballer".
Villa's option to buy Coutinho will be valid until June and is understood to be setting the price at €40m (£33.4m). Gerrard, speaking on Thursday, said: "He has won two league titles with Barcelona, ​​and two Copa del Rey titles. If you go and take a look at his Wiki page, you will see a winning streak wherever he goes. He has played 63 caps for Brazil, played for Barcelona and was amazing in Liverpool.
"So I can understand why he's associated with so many football clubs. I can understand why so many supporters around the country are talking about him. I don't think you get the nickname 'Magician' if you're not a special footballer."
Coutinho's stint at Barcelona since his £106m move from Liverpool was initially unsuccessful and he spent the 2019-20 season on loan at Bayern Munich. Barcelona have made attempts to sell it since the summer of 2019 without finding a buyer.
"Aston Villa and Barcelona have agreed terms for Philippe Coutinho to spend the rest of this season on loan at Villa Park," Villa said in a statement.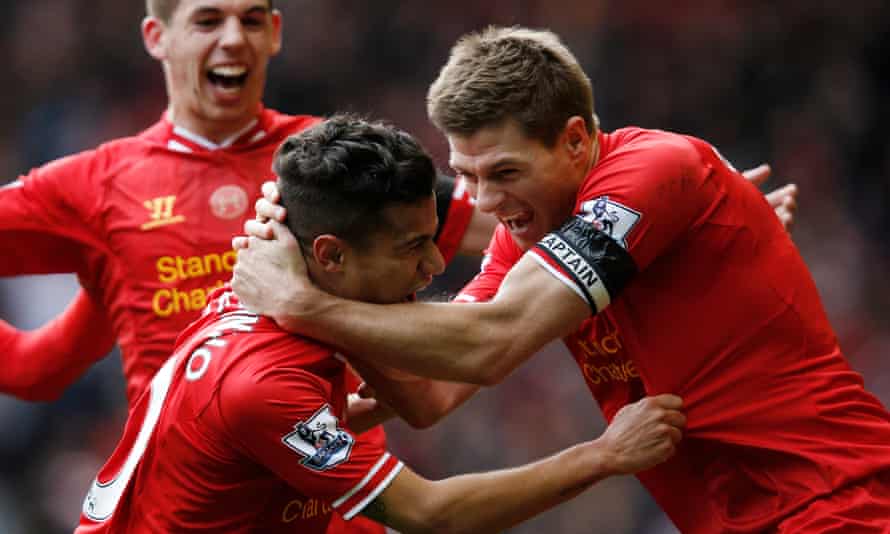 "The agreement, which is subject to the player completing a medical clearance and obtaining a work permit, also includes an option to purchase and Philip will travel to Birmingham within the next 48 hours."