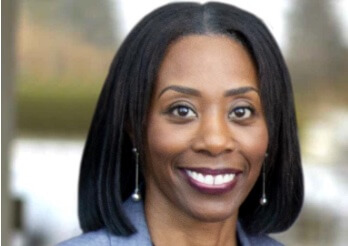 Nicole Macri has been promoted to Vice President of Compliance at Cherry Creek Mortgage, a nationwide full-service mortgage lender.
Macri is a company veteran of 18 years. Previously, she was the Assistant Vice President of Quality Control. She joined Cherry Creek Mortgage in 2004 as Assistant Loan Officer. Since then, I've advanced in processing, customer support, and compliance roles.
In her new role, Macri will oversee quality control risks, consumer complaints and fair lending. In addition, you will monitor compliance with the Anti-Money Laundering Act / Bank Secrecy Act (AML / BSA), assist in the development of policies and procedures to comply with changes in regulatory and investor requirements, and incorporate new requirements into the company's business operations.
"Nicole's career across the various divisions of Cherry Creek Mortgage is an incredible testament to her leadership skills and industry expertise," says Rick Seehausen, president and chief operating officer of Cherry Creek Mortgage, in a statement. "She is always looking for ways to collaborate and partner with her team members to improve compliance and identify opportunities to develop our company. We greatly appreciate her dedication."
"I appreciate the trust the company has placed in me as I look forward to a more active role in making Cherry Creek Mortgage an industry model for compliance and quality control," Macri adds.