VW offers a range of financing options for those with bad credit. According to a prospectus sent to merchants, VW Credit can fund shoppers with a credit score of 599 or less. While your results may vary depending on your unique situation, the biggest downside may be the higher interest rate on a new Volkswagen or SUV.
Based on current offerings, VW Credit can fund a Tier 8 Credit (FICO of 599 or less) at 16.05% for up to 60 months. There is also a 72-month option at 18.55%. Unlike the typical financing incentives you'll see on TV or online, these non-promotional rates allow merchants to add a maximum profit margin of 1% on approved credit.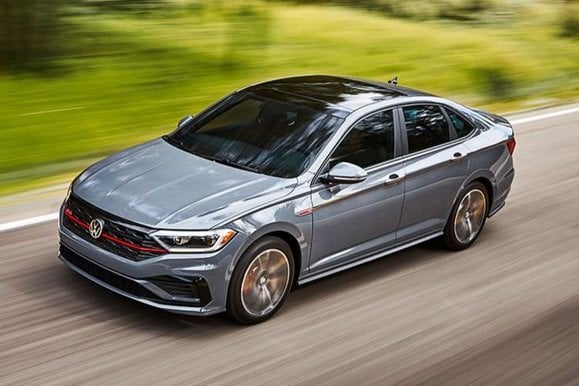 Below is a list of Volkswagen's 60-month interest rates for bad credit:
Level 4 (FICO 660-679): 5.55%
Level 5 (FICO 640-659): 7.05%
Level 6 (FICO 620-639): 10.5%
Level 7 (FICO 600-619): 13.05%
Level 8 (FICO 599 and below): 16.05%
Higher interest rates can increase the total cost of the purchase. On a $25,000 Jetta loan, a 5-year loan with a 13% rate would cost about $34,000. That's because banks and captive lenders have higher rates to offset the risks of a higher-risk auto loan. Additional factors such as taxes and registration may increase your costs even further.
While the interest rate may be higher than a regular loan, refinancing may be a remote possibility. We recommend that you explore your options to make an informed decision and find the right vehicle for your budget. To do this, consider working with a merchant near you who specializes in helping those with bad credit.
Discover current Volkswagen models