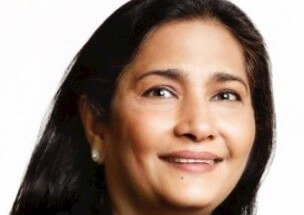 View blog: Finding success in the world is not easy. Each of us must overcome various obstacles and challenges to achieve our goals and achieve success. This includes internal challenges that affect us on a personal level and external challenges that require us to adapt to different situations.
The current pandemic has introduced many obstacles that we must all overcome in our own way. Difficulties like these can make us feel heavy and exhausted. So it is essential to remember that an attitude of gratitude can help us make progress during these periods.
An attitude of gratitude entails making a conscious effort to be thankful and appreciative in every part of your life. Such a situation improves your outlook on your life and leads to success. With this in mind, there is no shortage of reasons to be grateful as a member of the booming mortgage industry.
How the mortgage sector has progressed through COVID-19
The COVID-19 pandemic has shaken industries around the world in a way that overshadows any other event in recent memory. It has created external challenges for millions of individuals and companies around the world and will continue to affect us for years to come. The good news is that the mortgage industry has remained resilient in the face of this global catastrophe.
Reports indicate that the mortgage industry has outperformed many other historically better performing industries. According to FOXBusiness, the Federal Reserve lowered the mortgage interest rate in March 2020. These lower rates encouraged more purchases and helped mortgage buyers refinance.
Watch some key statistics regarding mortgage rates and sales transactions below: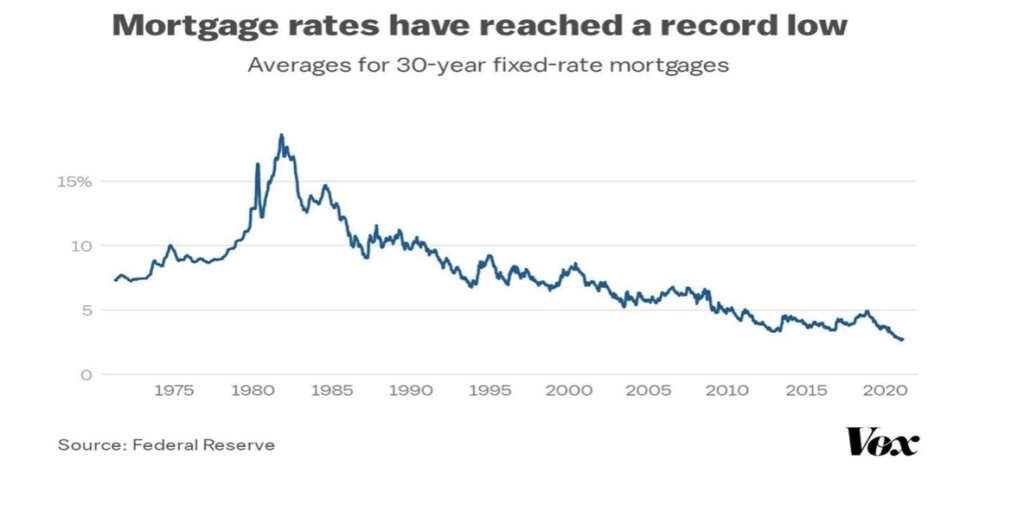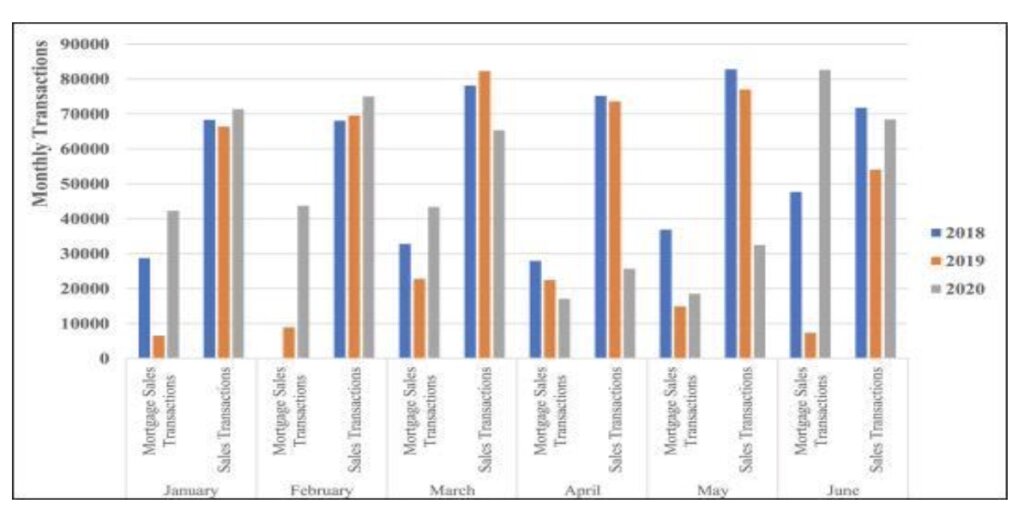 The mortgage rate fell below 5% during the pandemic, facilitating increases in mortgage demand during this period. These stats helped reaffirm our optimism about the mortgage industry in the coming years.
Maintaining an Attitude of Gratitude in the Era of COVID-19
We definitely have a lot to be grateful for during the COVID-19 era. For example, working from home has allowed us to spend more time with our family and friends. We were able to enrich our personal lives without compromising our jobs. Much of this is thanks to modern technology that has enabled us to stay connected virtually.
The Emerging Role of Women in the Mortgage Industry
I am grateful to see women gaining momentum and fame in the mortgage industry. Diversity is invaluable in the mortgage industry as it helps employees gain equal rights and opportunities.
This diversity also contributes to our success with our client base and helps build long-term relationships between mortgage lenders and borrowers.
In 2022, I will continue to lead the trend of providing women with opportunities to succeed in this growing industry.
Commitment to inclusion and diversity in the mortgage industry
We remain committed to inclusion and diversification in 2021. One of our key developments was the partnership with the National Association of Mortgage Bankers of America in January. We chose this partnership as a way to help mediators from minorities and other disadvantaged communities. We hope to continue creating opportunities for these communities as we move into 2022.
Awards and achievements
I am also honored to be recognized by the major institutions of the mortgage industry. As a business owner and mortgage enthusiast, he reiterates that he has received numerous awards from distinguished organizations. This recognition inspires me to continue creating an inclusive space for others in People Processing. I hope to live up to the high standards set by my industry peers.
Sharing my experience with the world
The past year has seen many surprises. Challenges that have come and gone, and those that continue, have taught me a lot about myself and the world around me. I am grateful to have had the privilege of sharing my experience with the most prestigious publications in the industry. My articles have appeared in leading publications covering the mortgage industry over the past year, including MortgageOrb.
All in all, 2021 has been an amazing year, and I would like to express my sincere gratitude to everyone who submitted my story. I would like to wish you, your family and your business success in this new year. I hope 2022 will be marked by an attitude of gratitude.
Sam Verma is the CEO of Peoples Processing and an expert in the mortgage industry with over 25 years of experience.