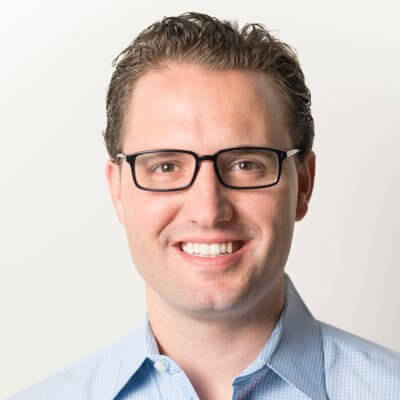 Ocrolus, an automation platform that analyzes financial documents, and Resource Financial Services, an independent mortgage bank serving the southeastern United States, have partnered to further automate the online mortgage process for Resource Financial.
The lender has integrated Ocrolus' document classification and analysis solution (HITL) into its technology suite, allowing customers to handle refinancing and home purchases entirely online.
Ocrolus' support for the Resource Financial tech group focuses on document automation, initially on bank statement classification and data capture for mortgage applications.
"We are pleased to support progressive mortgage bankers such as Resource Financial, who recognize that changing market conditions require technologies that enable employees to make faster and more informed lending decisions," explains Michael Mann, chief revenue officer at Ocrolus. "Financial loan officers and insurance companies can focus on customer service, knowing that the data provided by Ocrolus is reliable and reliable."
"Our mission is to provide the best mortgage products and solutions to our clients," said A. Wade Doreau, President and CEO of Resource Financial. "Enabling technologies like Ocrolus help us act as a trusted partner for our clients and allow us to continually improve our overall mortgage experience."