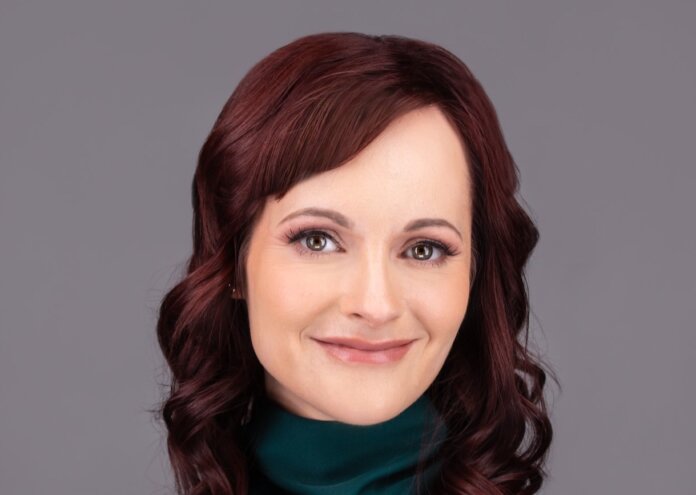 Kathryn Mauldin joins Waterstone Mortgage Corp. As Director of Strategic Growth, a newly created position for the lender.
Mr. Mauldin has over 20 years of experience in the mortgage lending industry, having worked as a loan originator, processor, wholesale executive, business development assistant/recruiter, project manager and product owner. Most recently, she held the position of Sales Program Leader at Embrace Home Loans.
In her new role with Waterstone Mortgage, Molden will support the lender's national growth strategies – including developing existing markets and adding new branches and sales team members aligned with the company's goals, business model and culture.
She will also collaborate with the company's sales leadership team to formulate staffing plans and develop innovative sourcing strategies that will contribute to Waterstone Mortgage's growth goals.
"Katherine's experience recruiting mortgage lenders makes her a perfect fit for the role," Kevin Allen, senior vice president of sales at Waterstone Mortgage, says in a statement. "She also has significant experience advising branches on improving operations, increasing efficiencies, and using KPIs."